ABOUT THE CIVILITY PROJECT
It's hard to think of a time in recent memory where our nation felt more divided. It sometimes seems as if our national creed—"out of many, one"—would more aptly describe our country if it were "out of one, many."
It may seem like an understatement to describe our current context as "uncivil." But ours is an era marked by a decreasing ability to live alongside those with whom we have deep differences, and a disregard for humanity and dignity in every person—including those who are different than us, and those with whom we disagree.
The mission of The American Civility Project is to reverse this trend. By equipping children, students, leaders, and citizens alike to rediscover dignity at life's everyday intersections, we aim to play a role in redeeming civility, citizenship and unity in our present age.
The American Civility Project – ACP (originally the American Project for Manners & Civility) was birthed in 2006.  Seeing the chaos and growing incivility across America, the pressing need to reach whole communities in a timely way with this vital message of kindness and civility was obvious, along with the need for a nonprofit organization, and so, ACP was born to make resource available for families and communities on a national scale.  Inner city families and schools are realizing the need to get back to basics.  Schools, churches and nonprofit organizations like Rotary, Kinsmen, Lions, etc., can come together with ACP to help restore civility and harmony to their communities.
True civility is moderating words and actions for the sake of respecting the dignity of other people. Through our resources, events and programs, The American Civility Project will offer a renewed vision of true civility, and how civility ought to look in contemporary society.
Our goal is to revive values-informed conduct that promotes human flourishing and good citizenship because the heart of our project is that all individuals have value and are deserving of respect—regardless of race, gender, religion, or political persuasion.
Join us as we embark on a journey to redeem civility.
Welcome from Judi, The Executive Director
Welcome to The Civility Project! We're glad you've joined us. We share your concern at the lack of civility in our society – in the media, schools, business, government or in our homes. Common courtesy is no longer common. Instead, we see rudeness and crudeness. Bullying and fighting. Stealing and cheating.
At The Civility Project, we believe the path to restoring civility in our nation begins in our homes, with mom and dad and grandma and grandpa, intentionally and organically passing on timeless principles of civility, character, kindness and manners. It has been said that "manners are the oil that lubricate society" – they just make everything work better and help people get along.
We are excited to partner with you as together we help restore civility in our nation, communities and families—and bring hope to a child and healing to our world.
Our vision at the Civility Project and my mission as The Manners Lady is to come along side parents and teachers with fun ways to help pass on these principles to our children. Children love to laugh and have fun, and as Aristotle reminded us, "That which is learned with laughter, you will never forget." If we can get our children laughing and singing as we teach them manners, they will never forget what they have learned. After all, our manners are an outward expression of our inward character. We want to help inspire a new generation to live with the attitudes, words and actions that will bring our families and communities together. Strong families build strong communities. Strong communities build a strong nation.

Judi Vankevich, The Manners Lady
Executive Director, The Civility Project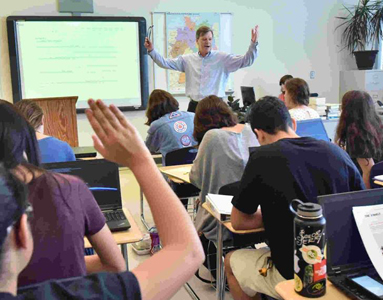 EDUCATION
We provide speakers on Civility and Civics, such as ACP President, Alexandra Hudson, a much-requested speaker for corporations, conferences, and universities. Judi Vankevich loves to celebrate Kindness and Civility at her Manners Lady concerts and Civility forums for businesses and schools.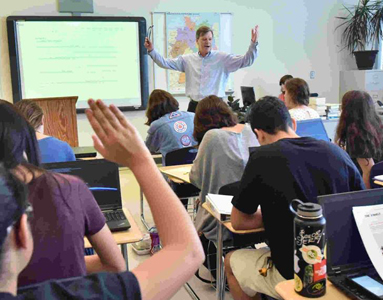 INSPIRATION
"That which is learned with laughter is never forgotten." Aristotle
Through our seminars, presentations and concerts, we want to make learning manners and kindness fun!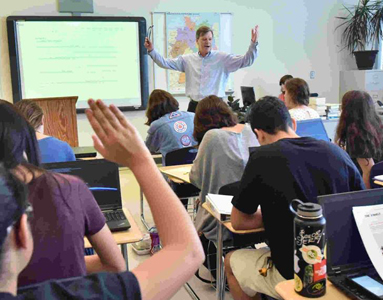 ACTION PROJECTS
Our Action Projects are meeting needs across the nation as we empower youth to have a larger vision for their lives and to see the need to be intentional in living with kindness and character.
Civility Action Projects
Hi Friends! Here are 8 Civility "Actions Projects" that might be fun and meaningful for your family, schools, church or temple, or your community to help promote civility and kindness!